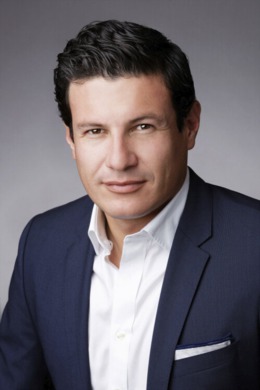 While looking for a realtor to guide you in buying or selling a home, you need a devoted realtor who have the technical know-how to ensure you follow the right procedure of owning a dream home. Do not worry! Meet Giovanni Casas, a residential realtor operating in Las Vegas and Henderson. He is armed with a degree in marketing and advertising and with a whopping 10 years of experience in this field. It sounds like your long search for a realtor has come to an end!
Many people perceive home ownership as a long, tedious investment decision that one has to make in their lives. It is mostly attributed to the young employees who have tons of workload to offset daily and left with no time for other life activities, such as looking for a home. All you need is to contact Giovanni, and he will do all this for you, and before you realize it, you will be closing a deal a happy, satisfied person. He will look for a decent home that suites your needs with every detail within a short period and also dispose of your old home before you even fully settled in your new one.
Being passionate about serving others, Giovanni will skillfully analyze your needs, what you want from the pricing to the last thing you need in that new home. With skills in advertisement, he uses technology to locate that dream home you want and only involves you when he ascertains that the design is in line with your needs. His marketing prowess helps in getting the best deal out of your old home.
He believes in a new modern technological era where everything should be done fast, efficiently, and without compromising quality and ensuring that customer needs are met. Why don't you try him for faster, efficient, and timely delivery of your new home? You will never get enough of his assistance. Reach out to him at 702-533-2442