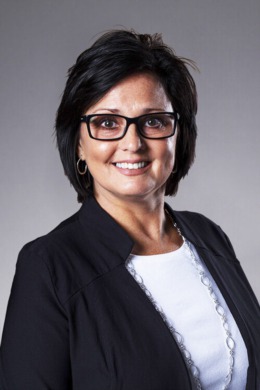 I'm a customer-service-oriented real estate agent who helps home buyers and sellers in Las Vegas, Nevada.   If you're looking for an agent with patience, perseverance, honesty, loyalty and a passion for helping people, you've just found her!
I was born in Nebraska but moved from South Carolina to Las Vegas several years ago, and it gave me a chance to "reboot" my life and my career. I chose real estate as a career path, because it allows me to use the customer service skills I acquired during a 20+ year career.  It also gives me a chance to serve the community I love. I've always been interested in real estate, and now I'm fortunate enough to do it for a living.
"Customer service" is more than a catchphrase to me -- it's a way of doing business. I strive to exceed my clients' expectations in all aspects of the real estate process, and to "wow" them with my service-oriented approach.